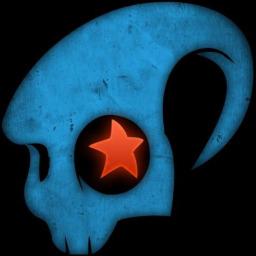 Let's face it.
Matt Miller, AKA R4gn0r0k, pretty much has the world at his fingertips. He leads the Deckers, a group of highly intelligent hackers, and is part of the Syndicate, comprised of the Morningstar and the Luchadores.
But it seems that a genius can't catch a break when his computer fizzes out and sends him sprawling into Equestria, which he considers a nightmarish technological backwater at first glance. And if he thought that was bad, his body has also transmogrified to that of a unicorn's.
AN: If it wasn't obvious enough from the cover art or the description, this is a crossover between Saints Row the Third and My Little Pony: Friendship is Magic. I do not own MLP nor do I own Saints Row.
Chapters (2)