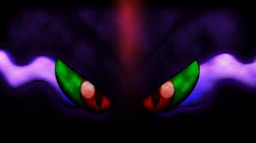 What would happen if you where transported to a kingdom of Harmony, but instead of meeting the rulers of the land? You fell in to the hooves of a Tyrant King of shadows and were chosen among other three others to become this king's student and learn the ways of dark magic.
and what if every one saw a side of your self that you try so hard to conceal from the rest of the world?
would you let it take on control or would you become its master?
Chapters (1)