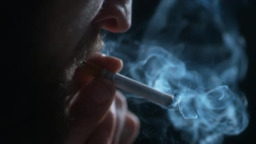 Being a professional at what you do has its ups and downs. One of those downs are that you might be given a task that would be too hard even for you.
But that shouldn't matter here, as being professional here means as long as you do your job correctly, then it shouldn't be too hard.
Just try and have a plan first before you do something reckless. It might just cost you your life.
Chapters (1)