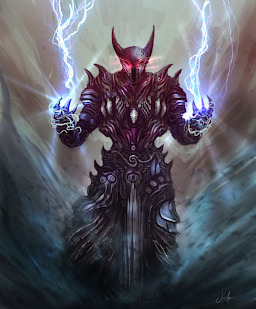 Source
My name is... Well, just call me sparky, all my friends call me that science I've always love to experiment with electricity. I'm not talking about small circuitry i'm talking about big mad scientist Tesla-coils. and Jacobs ladders. Ya, now you see why my nickname fits so well. I'm also a brony. Have been since I was 12. I'm 15 now. my only family is my mom and my dog. And this is my story.
---
The characters in this story belong to who ever owns them and i'm not going to use anyone's oc's unless they ask me to.
Character tags will be added when needed
This story is rated teen for some cursing and innuendos later on in the story.
---
I don't have the time to do any thing with this story, so any one can use anything from it as long as you credit me. And send me a link so I can read/enjoy your spin on things.


Chapters (2)