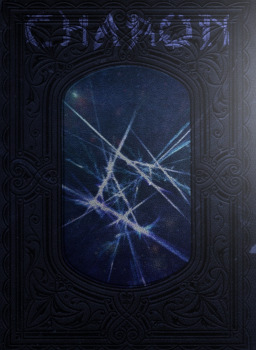 For ages, ponies have looked to the stars and wondered of what they may find there.
Now, the story of one stallion will be remembered for millennia as the day they found out.
The Ferryman waits among the stars...
When young Strahlen 'Stray' Penumbra volunteered to take part in Equestria's first deep-space flight, this was not what he had been expecting.
---
Author's Note:
Inspired by the likes of Guardians of the Galaxy and Interstellar, this marks my first attempt at science-fiction.
---
Credits:
EIC: Mercury Hawk
CWA: Rose Darkwind
CWA: Emerald Wind
---
Chapters (3)