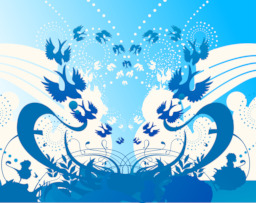 Source
A story of a sentry and a messenger, two ponies on a break.
This fic was written with the prompts "Lost" and "Hold the Line" in mind. For your viewing pleasure, please remember that authors hold the ability to make certain creative decisions in order to tell their story faithfully.
Thank you and have a good day.
Chapters (1)