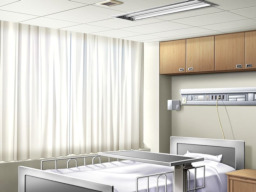 This story is a sequel to We Made It, Wallflower
---
Sunset Shimmer and Wallflower Blush had been a great couple for the ten years they spent together, even raising a son on their own...
However, after a tragic car accident knocked Wallflower into a coma, Sunset struggles with the very likely possibility that their lives will never be the same and that she must say goodbye to her own wife...
Written for the Sunset Shipping Contest: Endings Edition. Cover is from Kana... Okaeri!!
Chapters (1)