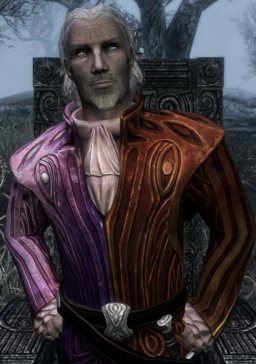 I woke up wearing a vertically split red and purple suit.
My accent has changed into a thick Scottish one.
Things happen when I say stuff.
There's ponies outside my windows.
And to top it all off, I have the strangest desire for cheeses I've never heard of.
If you can't work out who I've basically become from this and the cover-art... I can't help you.
Well... I might be able to help you. But I won't.
Come back later and I might have changed my mind.
Rated Teen for humour and references relating to sex and gore.
This fic is proof read by my friend and fellow author Kaneki_Ken-Ryu
Please go check out his own work.
Chapters (2)