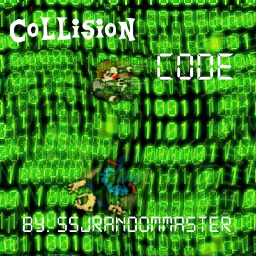 The barriers between our worlds have always kept them separate. But because of a message missed by all but one, this barrier was broken. Now two friends find themselves in the land of Equestria. It is a land that is similar, yet different from the one we all know.
Now stuck in a new world with no hope of returning home, they must adapt to their new bodies. Neither of the two friends know that their presence has set off a series of events that they have never experienced before in any sense of the word.
--------------------------
Update 1/10/2017: Updated the character tags.
Chapters (105)