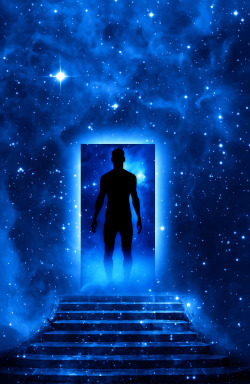 Source
Peter Kempachi-Ramasama, born and raised in Brooklyn, New York, gets the, quite literally, once in a lifetime chance to visit an alternate universe.
He takes it, and ends up in the Everfree Forest - the one place in Equestria that has ties to external universes.
And he effectively tears the canon of the show apart by being the Seventh Element of Harmony: uh...um...Jerk? Yeah, that sounds about right.
Warning: naughty language.
Chapters (28)