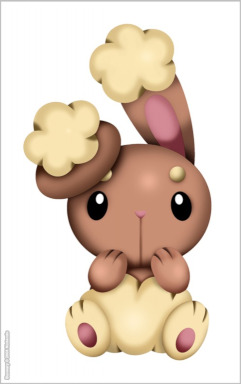 Source
When Discord accidentally opens up a small dimensional rift, his best (and only) friend Fluttershy, along with her pet bunny Angel, accidentally gets sucked in. They end up in a place that is inhabited by strange animals that possess incredible abilities, and Fluttershy and Angel have been turned into two creatures that they've never seen before.
After another failed attempt at beating Whitney, a rookie trainer decides to train his Pokémon in the Ilex Forest. There, he finds a pink-haired girl with a Buneary stumbling around, lost. After telling him she has no idea where she is or what Pokémon are, and about a strange region he's never heard of where she lives, the trainer decides to help the lost girl find her way home.
---
Big thanks to Cerulean Starlight for proofreading this story.
Oh, and don't ask about the short description. I keep on trying to change it, but nothing happens.
Chapters (11)