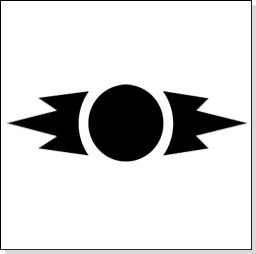 Source
A long time ago, in a galaxy far, far away...
The Republic is dead, and from the ashes the evil Galactic Empire has risen, with the malevolent Emperor Palpatine at its throne. Across the galaxy, Lord Darth Vader hunts down the last of the Jedi, aided by the ruthlessy efficient Stormtroopers of the 501st Legion and the Star Destroyers of the dreaded Death Squadron.
The Conclave on Kessel has failed, and the Jedi have been slain. However, Darth Vader senses something deep within the abandoned mines...
Chapters (2)