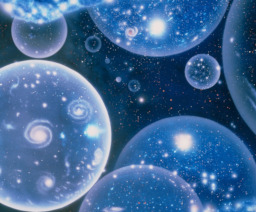 Twilight invents a dimension traveling machine to test out Multiverse Theory..... Then Pinkie Pie shows up. Goes as well as you expect.
This is a sort'of soft reboot to my old fanfic series, I want to restart fresh and away from the long outdated and canonically inaccurate stories, espeically more so against the less graceful works, I, I want to distance myself from them now. (They're still gonna be up, they're just debunked from Storiesatrandom Fanon now). You know the ones.
First story written independent of Word Document AND with Grammarly.
Rated Everyone, this is gonna be a very child-friendly work.
This takes place in a reality where Season 9, NEVER happened! I'm, abit critical to the direction of the main arc, if I'm being honest.
Chapters (1)