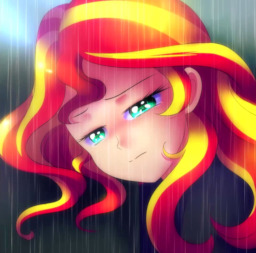 Source
Sunset's journal.
Her living record of her life through high school and beyond. Her ups, her downs, her triumphs and her regrets, left to her in snippets.
On one stormy winter day, Sunset sits around her home and reflects on her life gone by through the pages of the tome of her life.
Yet somethings seems off, no matter how much she reads of her life.
No one has replied back
Chapters (1)