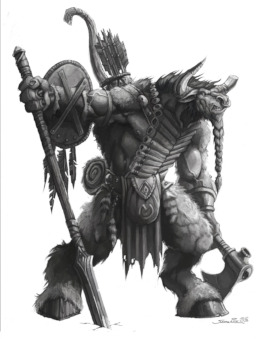 Source
Excerpt from "Beings of The World and How They Live" by Well Traveled.
"Minotaurs
Known for being both wise, and well spoken, as well as dull and argumentative, the phrase "bull headed" was invented by minotaurs to describe some of their own for a reason. Are well known for their unique status of being found in every country, while their land is hidden behind the walls of the great labyrinths of Minoa, known only to them. Perhaps one day more will be learned about our enigmatic friends."
During an experiment gone wrong our resident Princess Twilight finds herself helping a minotaur adjust to a life and people he had never met.
Shout out to Hunter Steel, for helping with editing.
Chapters (2)