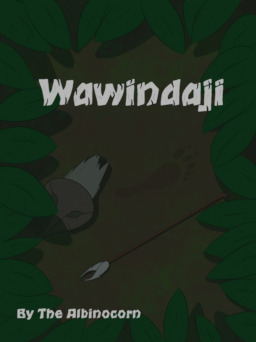 Zecora had never seen an aura as bright or as warm as Sunset Shimmer's. Thousands of miles from home, Zecora had found a kindred spirit who could ease her feelings of isolation. Their lights grew together, forming a brilliant radiance.
But the brightest lights cast the deepest shadows.
Both Zecora and Sunset have a secret, one that would put the other in mortal peril. In a single night, both secrets will surface, and Zecora will have to choose between following her heart, or her duty.
Because humans and monsters cannot coexist.
---
Pre-read by DrakeyC, JayMan155, and EbonQuill
An entry into Oroboro's Sunset Shipping Contest: Journeys
Cover art made by JayMan155!
Chapters (4)