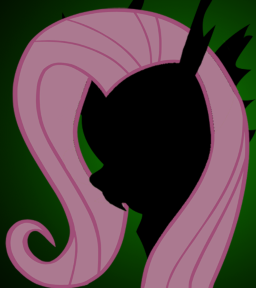 Really quite a long time after the changeling invasion of Canterlot, Fluttershy has something she wants to finally discuss with Princess Twilight.
What started out as a parody, jumping onto the latest meme train, turned into something cute that I actually liked enough to publish.
I'm sure you're thinking "Not another one of those damn things!" That's fair, but I still think it's fun and enjoyable.
Chapters (1)