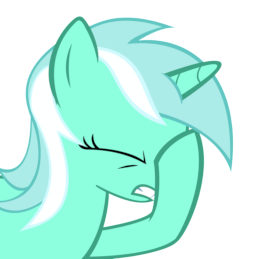 Three friends get bored with a google doc.
What could possibly go wrong?
Also, ohmygodwhathavewedone.
This story is about a number of ponies going absolutely silly. (that may or may not include fire...)
Ye have been warned
A random day with OtterMatt and Cynewulf.
Try not to take it seriously... unless of course you want to :P
Also note that this is NOT a troll fic.
Just pure comedy.
Chapters (1)