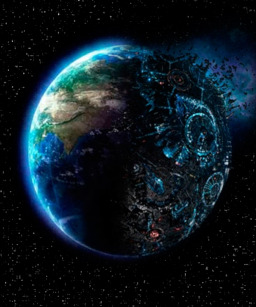 Source
After the events of Transformers: Age of Extinction, Optimus Prime takes to the stars to confront the great creators of his very race. Among these planets he had passed, he noticed that many of them were seeded like Earth was. One of these planets was Equestria, and the Ponies there find out that there are more to their own lives, and themselves, than they could ever have known.
Collab by both Myself and LoneShadow.
The Sex and gore tags are there mainly for the dialogue done, and IF said events even happen.
Chapters (3)