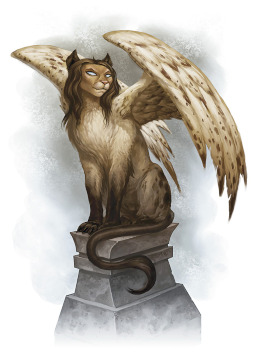 A fic placed within the universe of "The Chess Game of the Gods"
---
I was a video game programmer.
My career revolved around taking an idea for entertainment, programming it into existence, and making sure it ran smoothly.
You see, a game is only entertaining when it has rules. Rules that define risk and reward. Rules that set boundaries. Rules that, under no circumstances, should be broken.
Even the most open of sandbox games still have limits and I suppose one might even consider 'life' the biggest, most rewarding game of all.
So imagine my surprise when my skill set rewards me with an extra-dimensional house guest appearing in my closet who wishes to take my troubleshooting ability to the most extreme definition.
You see, Discord has started a Game. A Game that involves hundreds if not thousands of humans (or other critters) being drawn into a world I had previously only believed to be fantasy. Each of these Pawns in turn have (more often than not) a patron deity, their Game Master if you would. The Pawns cause mischief or engage in heroism, the Patrons gain influence and power, there may be a wish involved, and Discord gets entertained. None of this directly affects me however.
What does affect me is The Watcher (my visitor) needing me to keep an eye on this world for him, for reasons I can't completely comprehend yet. For Discord to agree to my involvement, I must also deal with Rogue Pawns and their Uninvited Patrons who would disrupt and destroy his Game in ways even he dislikes, since he and the other Game Masters can't become implicitly involved. Apparently it gets messy when they do that.
My reward for complying with both of them; a new body gifted with fantastic abilities, and the chance to explore a world I had only dreamed of and watched from afar.
The price of my failure; the potential end of everything, including the Gods themselves.
I am Alif.
I am the Arbiter.
I can't afford to lose.
Chapters (2)