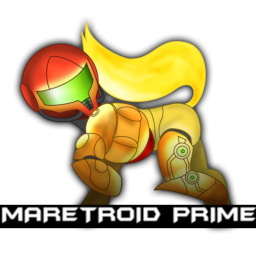 It's been three months since she travelled to Zebes, and the bounty hunter is resting peacefully. That is, until the Equestrian Federation calls her back in to investigate a mysterious signal onboard a station which disappeared eleven days ago...
Inspired from the song by Dr. Dissonance, dubbed "Maretroid Prime".
This is my first ever story. (And I don't just mean fan-fiction). Constructive criticism is heavily wanted.
Chapters (1)