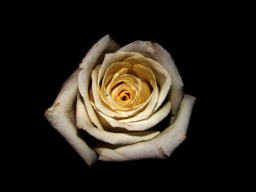 Source
In the aftermath of a violent confrontation with a dark villain, Celestia finds herself staring down at her own bloody remains, and is soon after visited by the Reaper, who tells Celestia that her destiny does not allow him to take her into the peace of Elysium.
It was not the last time Celestia would meet Death.
---
A/N: Rated teen for mild gore. Because death isn't pretty sometimes. This is a one-shot. No more. I can't handle the feels.
Chapters (1)