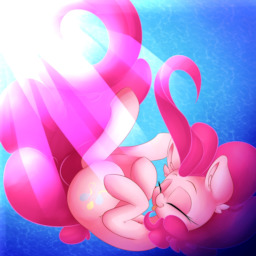 Source
Pickett 'Pockets' Midnight is sent to Ponyville, in order to start a new life, free from the shackles of her old one. However, after meeting her idols, she finds her past rushing to catch up with her.
And perhaps, there's a light at the end of that tunnel too. Seven friends (And one dragon) will show her the way.
And perhaps, she might find something a little more.
A little gift for one of my Best Friends in the world - ThatOneVolcarona He's been an inspiration, a rock and someone I consider to be a brother.
Chapters (1)