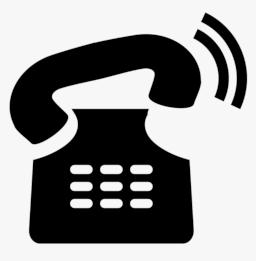 DON'T READ THIS IF YOU ARE EASILY OFFENDED! OR IF YOU NEED REAL HELP YOURSELF! THIS IS MADE FOR FUN, IT IS NOT A STATEMENT OF PERSONAL OPINIONS!
The old sailor Stardust, is back from the sea, and uses his time back in Ponyville to help the foals in need. They can call the foal help line, and just talk, and get a good advice to take with them. It is an important job, one that should not be taken lightly.
So one can ask how the hell Stardust got in on it... Here is some examples of these conversations... Celestia help us..
(A tribute for a Danish comedian that made parody help lines when I was a kid!)
Chapters (6)