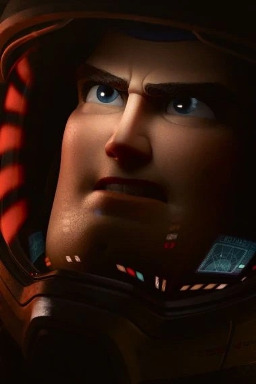 Ok, for everyone reading this, I am making this new story, which is basically a rewrite, however I'm hoping this one will be better than the last and won't get such a negative reaction towards it. the last one was terrible, I'll admit that. Now for the real summary.
Hello! I'm Buzz Lightyear, I don't know how I got here, or if I can get back, but I'm going to make the best of it!
Join Buzz in his adventures in Equestria!
The sex, violence and profanity tags mean there will be sexual references, double entendres, and a few fights and or competitions, and a little bit of cursing. You have been warned.
Now, I had a plan to have the timeline to be a bit out of wack, so I can get in the best predicaments and problems.
I'm going to add a disclaimer, even though I get nagged about adding one. But just so we're clear, and because I don't really care what others think, I'm going to add one anyway just because I feel like it.
Disclaimer: I don't own Buzz lightyear or Mlp, Buzz belongs to Disney Pixar, and mlp belongs to hasbro. 
Chapters (2)