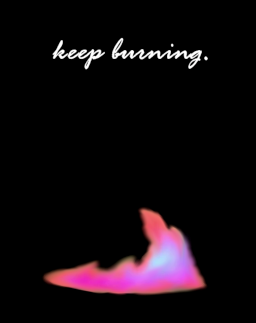 Autumn Blaze never found the cure for the Stream of Silence.
---
Third place winner at the Iron Author Speedwriting Contest at Everfree Northwest 2022. Contestants must write a full pony story within 2 hours, based on a surprise prompt. This is my story as written for the contest, with minor edits. Additional edits may be made once I have received feedback from the judges.
Thank you to all those who hosted the contest.
Chapters (1)