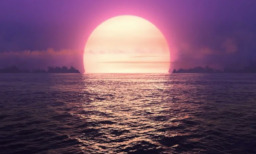 Twilight Sparkle had always been great. A great student. A great friend. A great leader. And a great teacher. But that all changes the day her friends die and she finds that the Elements are no longer under her control. A haunting past and an uncertain future leaves Twilight feeling like she has nowhere left to turn, but maybe there's somepony who can change the present and make a better future for everyone.
Thank you to TheAncientPolitizan for editing!
(Cancelled, thanks to all who read and I give full permission for any continuations)(I am also open to the idea of someone adopting this premise)
Might be updated with the intended ending someday.
Chapters (2)