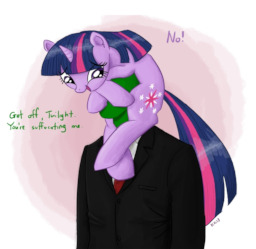 Anon is used to strange things. Being taken to a world full of colorful small equines was not one of those things. Now he goes through day to day life with ponies trying to kill him, befriend him, and sometimes both.
But he doesn't really care.
He's chill like that.
Chapters (1)