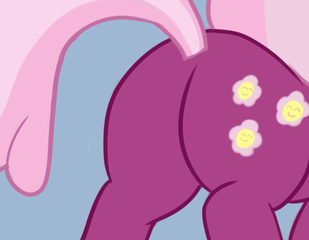 So apparently, the flowers on Cheerilee's butt are called dandelions, not daffodils.
We are now going with the headcanon that Anon doesn't know flowers, hence why Cheerilee's nickname in "The Human Pet" is Daffodil.
Y'all cool with that?

fyi English is not my first language, BUT I do speak it as one. I'm just a dumbass who forgot to check the name.