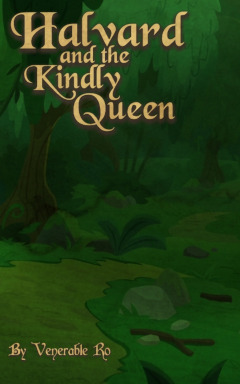 In the magical land of Equestria the borders are kept by the watchful eyes of the fourth tribe. Evergreen Hold, one village among many, guards the endless forests along Equestria's southwest border. But lately something new has crept into the forest, it seems there is a change in the air...
Many thanks to Destiny Chaser and Comma Typer for their encouragement, and to ClockworkMage for his gracious help in editing this. Any errors that remain exist by my own efforts.
Cover art generously provided by Comma Typer.
A translation into Spanish Generously provided by SPANIARD KIWI.
Halvard y la reina amable
Chapters (1)