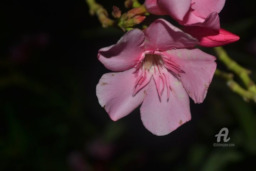 Source
Twilight Sparkle had both student loan and medical debt piling up. She wanted a college life without worries, and to that end, made a deal with a witch named Rarity. All of her debt disappeared and she now had the body she wanted.
There was the small detail that she needed to pay back the witch by giving up her firstborn, but as Twilight figured, if she simply never had a firstborn, then the witch could do nothing.
She didn't expect Rarity to follow her around and try to hook her up with hot guys.
---
Based on an unpublished AU idea by Monochromatic, written with her permission. There won't be any continuations from me.
Cover art is from here.
This is part of the Pride and Positivity event! You can help out by donating to one of the below charities.
Chapters (1)