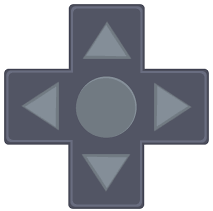 Button Mash, a young gamer, isn't who you think he is. Being the innocent colt, he has fooled many ponies that he is something more important than just another resident in Ponyville. The majority of ponies think he's just an ordinary gamer. Only a few several ponies know who he really is.
(Cover Art is not owned by me)
As always, enjoy reading!
1st book in the 'Pony Per Book' series. For more information, send a private message.
Chapters (1)