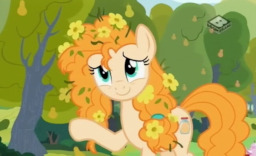 I've always been a reader, I would sit back and enjoy a good story from the sidelines.
But it was until I caught the episode The Perfect Pear, that I was inspired to start writing a story.
And I admit I never expected to be in the popular and featured boxes!
It was an honor just that so many read my story.