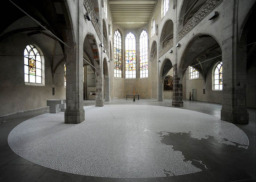 "Welcome to the world of Illogic. To enter, you will need to sacrifice your sanity. It is a megre sacrifice compared to what awaits you. So go on. Try it."
Upon reaching adulthood, everypony is faced with a choice: Live in a world of sensibility and order, where ponies are protected and treated equally, or submit their minds and enter Illogika; a world where nothing is as it seems and everypony must fight for themselves. It's not as bad as it sounds. After all, nopony ever gets a chance to feel such excitement and happiness in any other place.
Which would you choose?
Teen for language and themes, mild violence.
Chapters (1)