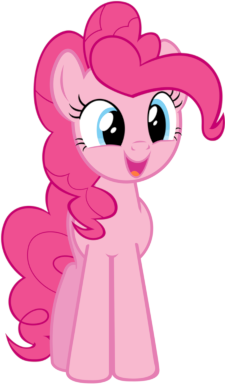 Source
Pinkie Pie has always been a rather eccentric pony. Her friends struggled to understand her, but learned better than to question her quirks and hastily brushed it off as "Pinkie being Pinkie". A few months ago everything changed. The premier party pony of Ponyville became more secluded, something that didn't go unnoticed.
Her best friends, although deeply worried, were clueless as to what was happening to their friend. She was easily angered and denied any invitations to parties, gatherings, picnics and other friendly dates. Taking that as a sign that Pinkie just needed some time by herself to sort her own life, her friends reluctantly let her be.
Things quickly got out of hand.
---
The chapters, with the exception of the tie-ins prologue and epilogue, will be one-shots that can be read independently.
Chapters (1)