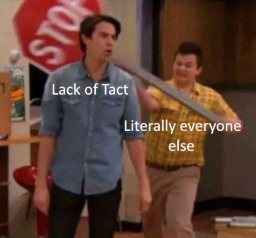 Source
It's much better if you imagine an ultra-realistic Gibby in cartoon horseland.
Orenthal Cornelius Hayes "Gibby" Gibson wakes up one day, but not in his bed. Of course, the logical explanation is that his mother finally put together his interdimensional travel device from Nebraska, the lucky country.
Because interdimensional travel is just as real as time travel. Suck an egg, Freddie!
The actual truth is much more depressing, but, this is a comedy, so overlook that little tidbit.
While in Small Horse-land, he decides to unite his people and theirs. Kinda, in a sense. I guess? This goes just as well as one would expect.
Then this stupid idea struck my brain. And then proceeded to shoot at it until it died.

Enjoy!

Chapters (1)