A Disclaimer
I do not support any wrongdoings of the German Empire, including (but not limited to) the Rape of Belgium, colonization of Africa, unrestricted submarine warfare, and the numerous gas attacks. Thank you!
Extended Bio
Name: Sturmmann, formerly Deutsches Kaiserreich, German Empireball, Dummkopf Parodies, Hans Krebs, General Tullius, and Lenior Volkov
Age: You'll never know.
Sex: Male
Nationality: Germany
Occupation: Stormtrooper
Political Thoughts: Conservative (to an extent)
Race: White (White-Native American mix IRL)
Personality: Stronk
Religious Affiliation: Agnostic Atheism
Likes: Ironclad, Bismarck, Der Kaiser, War, Anschluss Zeit, Reading, History, Video Games, Peace and Quiet, Cloudy Days, Writing Fanfiction, Slav Memes (I even go as far as to wear an Adidas tracksuit)
Friends: Ottoman Empire, Austria-Hungary, Kingdom of Morocco, Kingdom of Bulgaria, Russian SFSR (Kinda), The Narwhal Assassin, Some IRL Ones
Enemies: UK, France, Belgium, Kingdom of Italy, Russian Empire, USA, Empire of Japan, Portugal, Serbia, Luxembourg, Jewels, DataBass, GrayOnBlue
Dislikes: Italy's betrayal, Austria-Hungary's failures, Cousin Nicky, SJWs, Neo-Nazis, Antifa, Anti-Bronies, Feminazis, Bronies or Pegasisters who take the show way too seriously, Clopfics
Hobbies: Beat the Russian Empire, bully Poland, commit atrocities to Belgium, fight France, colonize Africa
My FanFiction account: https://www.fanfiction.net/u/7693381/
My Xbox Live account: Vasili Koslov45
My FictionPress account: https://www.fictionpress.com/u/1077106/
My imgflip account: https://imgflip.com/user/ArenWalter
My YouTube channel: https://www.youtube.com/channel/UCxtWJqYyZ7oylOlLC_ruURQ
My DeviantArt account: Vasili-Volkov
Favorite Novels: Harry Potter Series (J.K. Rowling), Wings of Fire Series (Tui T. Sutherland), Ranger's Apprentice Series (John Flanagan), Great Battles (Christer Jorgensen), Lenin: A Biography (Robert Service)
Memes and other random stuff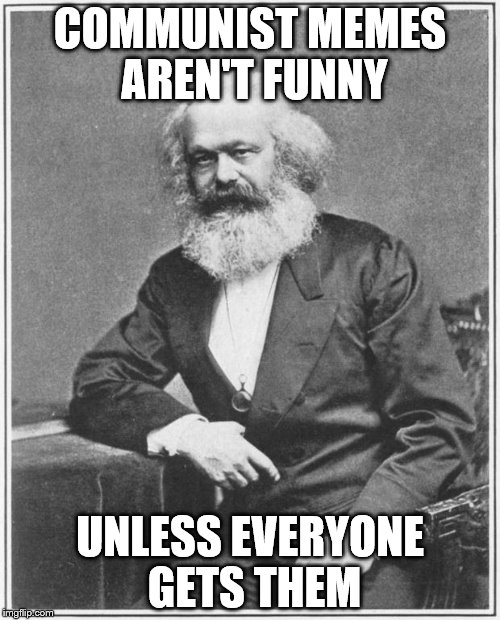 Awesome Quotes
I've been on FimFiction for over a year now.
Stories Der Kaiser approves of.
MORE stories Der Kaiser approves of!
Changelings, Changelings, Everywhere

Even the scenery is changelings.

3,497 words · 23,408 views · 1,671 likes · 28 dislikes
The Eagle Has Landed

Oneshot-- When Neil Armstrong becomes the first man to step on the moon, he finds something Unexpected with a capital U. And it's very much alive-- and equally curious.

1,539 words · 22,006 views · 2,425 likes · 35 dislikes
The Conversion Bureau: Der Untergang

As the Conversion Bureau moves across the battlefields of World War 2, the last Wehrmacht officer awaits his demise atop the Reichstag. With Der Furher in his grave and the rest of Europe ponified, can he make Humanity's last impression on the w

2,520 words · 4,740 views · 184 likes · 15 dislikes
EVEN MORE stories Der Kaiser approves of!