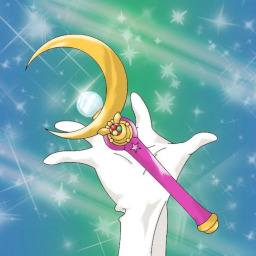 Bedridden for much of her childhood, Valerie H. Sperling finds herself waking up in the body of Sailor Moon, also known as Usagi Tsukino, lowkey her favorite superpowered heroine. Aided by a miniaturized Princess in a world slightly off from her own, the newly made Sailor Scout will fight for truth and justice!
Even if she can't spell it...
---
Displaced. Humanized MLP(to an extent).
Chapters (1)