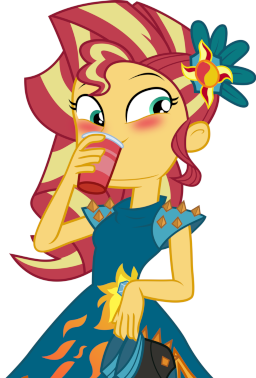 Why wouldn't she? It's delicious.
She hopes Twilight thinks so too and takes her to an old dive of hers where they share some drinks, have some laughs and bond. Beer just has a way of bringing people together like that.
Thing is, after a few of them, they can also make one become more contemplative about life and Sunset finds herself reflecting on the events of hers.
A lot of missteps, missed opportunities and shit that could have just gone better. But all things considered, she's pretty damn happy with where she's ended up.
Chapters (1)