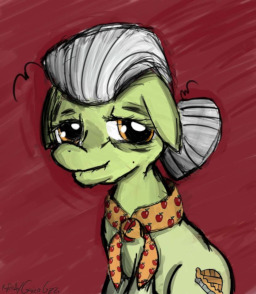 Because when birthdays no longer are a joyous occasion but some kind of achievement, who wouldn't worry about one's kin and who wouldn't wonder how they will be remembered? Because life is fleeting and death can take you in barely a breath, or in your sleep.
---
Written for the NALU Writing Competition.
Prompt: Sleep doesn't help if it's your soul that's tired.
---
This story got the first place in the Contest!
Chapters (1)