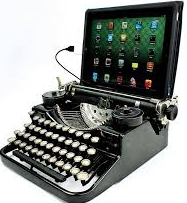 Mat Maker was always loyal to the princesses since the first moment he could think. As apposed to many of the others of his time, he always thought of them as motherly figures who watched over everypony, instead of being godesses. He looked up to them like a kid to their parents.
So it would make sense that he would be upset over the fact that one of them was uncontrollably sobbing over the banishment of the other. Deciding to help, he gathers friends old and new to create a device to help them, one that was proposed by one of his very friends. With the help of those in positions high and low and determination through the magic of friendship, will it be possible for these ponies to help their princess and her sister?
Note: This will probably only go up to three chapters at most. Also, I'm not going to give this story as much attention and effort as the others, so it's probably going to have less quality then the other two stories that I have.
Chapters (1)