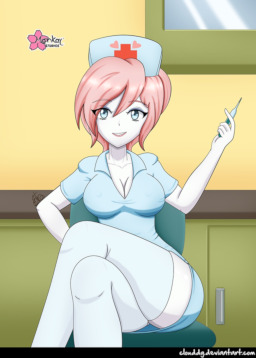 My life has been a less than average one so far. Struggling to hold a job, few friends, and the guilty pleasures of gaming and surfing the web. But that is soon to change...
For one trip to the mall was the single event that threatened to change my life for the better. That event, and the decision following, allowed me to meet... her.
The woman whom I now love, and the woman who truly cares for me, and I for her.
Sometimes, an implied lie can start something amazing.
Chapters (6)