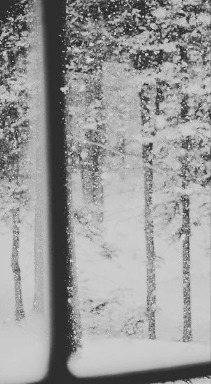 The Hearth's Warming Party was lovely! It wasn't too crowded, everyone appeared to be enjoying themselves and Pinkie brought her best cupcakes yet. Strangely enough though, Twilight Sparkle has spent the later portion of the party in her bedroom, staring at the generous snowfall outside.
Confused and concerned with the quiet nature of the princess, her five friends enter the room to talk with her.
------------------
Read while listening to ambience.
Chapters (1)