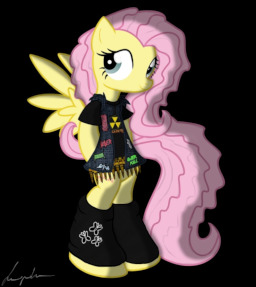 Source
Life can be weird sometimes. Fate has plans for us, and we never know those plans.
Same goes for Alex. After some tragic events, he finds himself in a foreign world without any plans for the future. Maybe something can help him out...
And that something is Music.
Story alters between first and thrid person views.
Sex tag is only for sexual themes and references. No clop in this story.
A mature side story is out!!
Cover Art done by the awesome FlutterTrash! Go check out his DeviantArt. Image is used with permission.
Editors:
psp7master (Chapter 6-8)
Rocket Lawn Chair (Chapter 9)
Chapters (9)