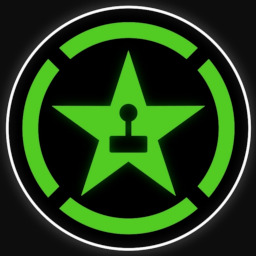 Source
All is well within Achievement Hunter headquarters. Michael, Ray, Gavin, Jack, Ryan, and Geoff all barely finish a Let's Play of Minecraft. Once the camera's are turned off and shenanigans begin to ensue, a bright light engulfs the room, transporting them to some unknown and very colorful place.
Before the eyes of the Princesses of Friendship, Crystal Empire, Sun, and Moon appear six large and hairy creatures. Once awakened, they begin asking questions and demanding answers. With their newfound friends of vibrant ponies, the Achievement Hunter crew and the Mane Six must assist the ponies of Equestria to rid them of a darkness that threatens all dimensions and, hopefully, return home.
Rated T for swearing, some blood, depictions of violence, and alcohol consumption.
Chapters (17)