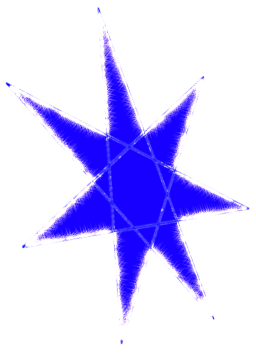 When you are a war criminal, what do you do? Well, first, you spend your life on the run. Secondly, you make alliances, partnerships, and yes, even friendships with anyone and everyone who can help you.
What happens, though, if your partner not only has their own skeletons in the closet, but is a member of the peoples who you just stopped fighting mere years ago?
This story was crafted in a world where there has just been a Griffin-Pony war. Tensions are high, hatred and distrust is mutual, and yes, some bigotry still pervades the world.
Tagged AU because I haven't the foggiest whether Griffins have been expounded upon in media I haven't seen yet, and it deals in the vague pre-FIM era.
Rated T for references to war, violence, and general bad stuff. Nothing, like, super-edgy or over-the-top, though.
Chapters (2)