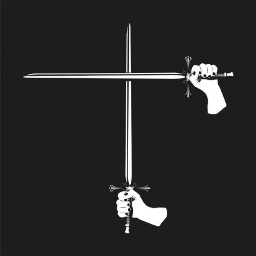 Source
This story is a sequel to Why Should I Dance
---
Not everyone has the steel in their spine to be the weapon of purpose that Sunset is. She knows what her surrogate mother needs from her, and what is asked of her, and all her life she has accepted that she would always be the sum of that purpose: the steel and strength of the Solar Princess.
Now, things have changed, and the weapon wants more than a sheathe. She wants more than to be swung in battle against those who would make brittle the rule of law and the power of the throne. Sunset knows how to swing both blade and magic, but swinging human is something completely different.
---
This chapter was commissioned by Scampy.
Chapters (1)