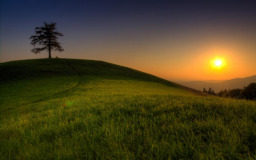 This story is a sequel to Six Friends, One Lemon
---
Sunset and Lemon have a nice date in the park, except it's overshadowed by one huge problem. Sunset is planning to return to Equestria and regretfully has to break up with her girlfriend. Lemon is aware of that, but is there a way to save their relationship or is it about to find its end?
---
My entry for the third Sunset Shipping Contest: Endings.
Not to mention the finale of the SSC-LemonShimmer-trilogy. And potentially the only SSC-trilogy.
Many thanks to DrakeyC for pre-reading.
9/12/19: SFW-Feature Box!
Chapters (2)