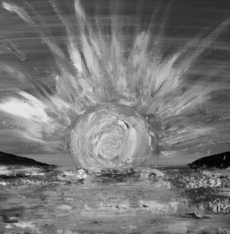 Maggie Wilson (27), on a smoke break from her dead end convenience store job in the California mountains, encounters the divine god-princess of a dead world. The princess asks for her help. Mag says yes.
So how do you resurrect a dead world?
The original story can be found here: A New Sun
This rewrite is done with
Ragnar autorization as he is no longer writing the story.
Relevant blog post here: here
Chapters (14)