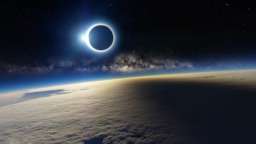 Deep underground, underneath the ruins of the 'Elements of Harmony', here lies in each cryo chambers that are online. Three human members of a powerful special forces known throughout on planet Equis have been sleeping dormant in centuries. While the country called Equestria is in danger of a new enemy long forgotten, a human named Kimba Cross has awakened from his long sleep in the cryo chamber. Not knowing of what he'll be facing off alone, he needs to learn all of his new training, recruit members wisely to form a new team, and make new friends in this peaceful, yet dangerous world.
First Serious Note: It's going to be the first time writing about a partially military small force in this story, but I'll try my best to put in anything about some action and other things.
Second Note: Could be some random funny things and there will be a human x anthro pony shipping.
Chapters (1)